The SIDGE Center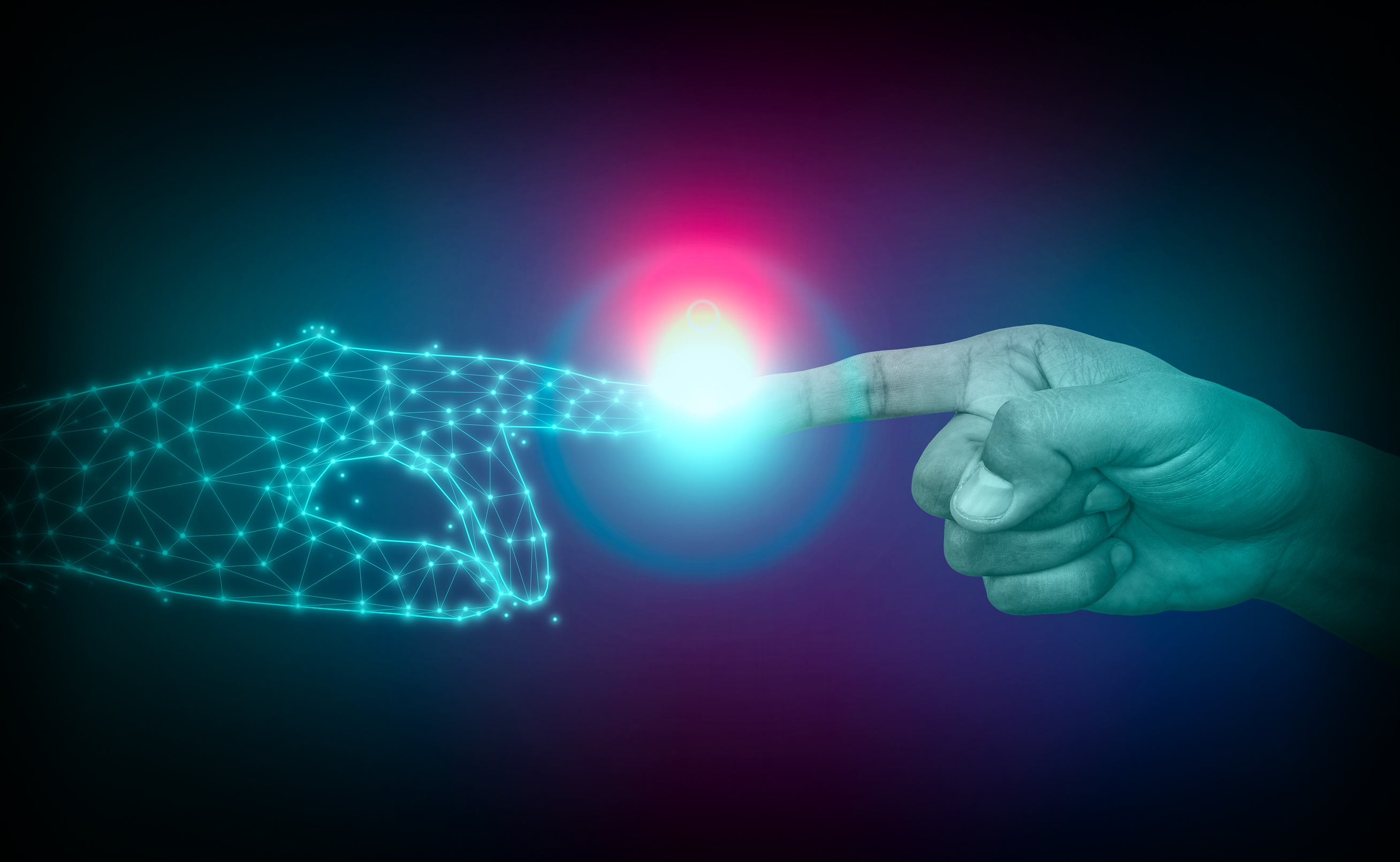 ---
About SIDGE
The Center for Social Impact, Development, and Global Engagement is the NorcalMLK Foundation's new research center.
The SIDGE Center's mission is to analyze the intersection of ethics and technology that:
- Impacts social challenges,
- Builds decision-making processes, and
- Informs global engagement.
We focus our investigation and training on linking ethical values as data points to algorithmic structures in order to improve equity and the performance of predictive models.
---
Watch the SIDGE Center's Ethics and Value in Health Crises conversation at the Commonwealth Club of San Francisco.
---
The near-ubiquitous use of algorithmically driven software, both visible and invisible to everyday people, demands a closer inspection of what values are prioritized in such automated decision-making systems.

Safiya Umoja Noble, Algorithms of Oppression: How Search Engines Reinforce Racism (New York: New York University Press, 2018), 1.
---
We Look to Improve Equity in AI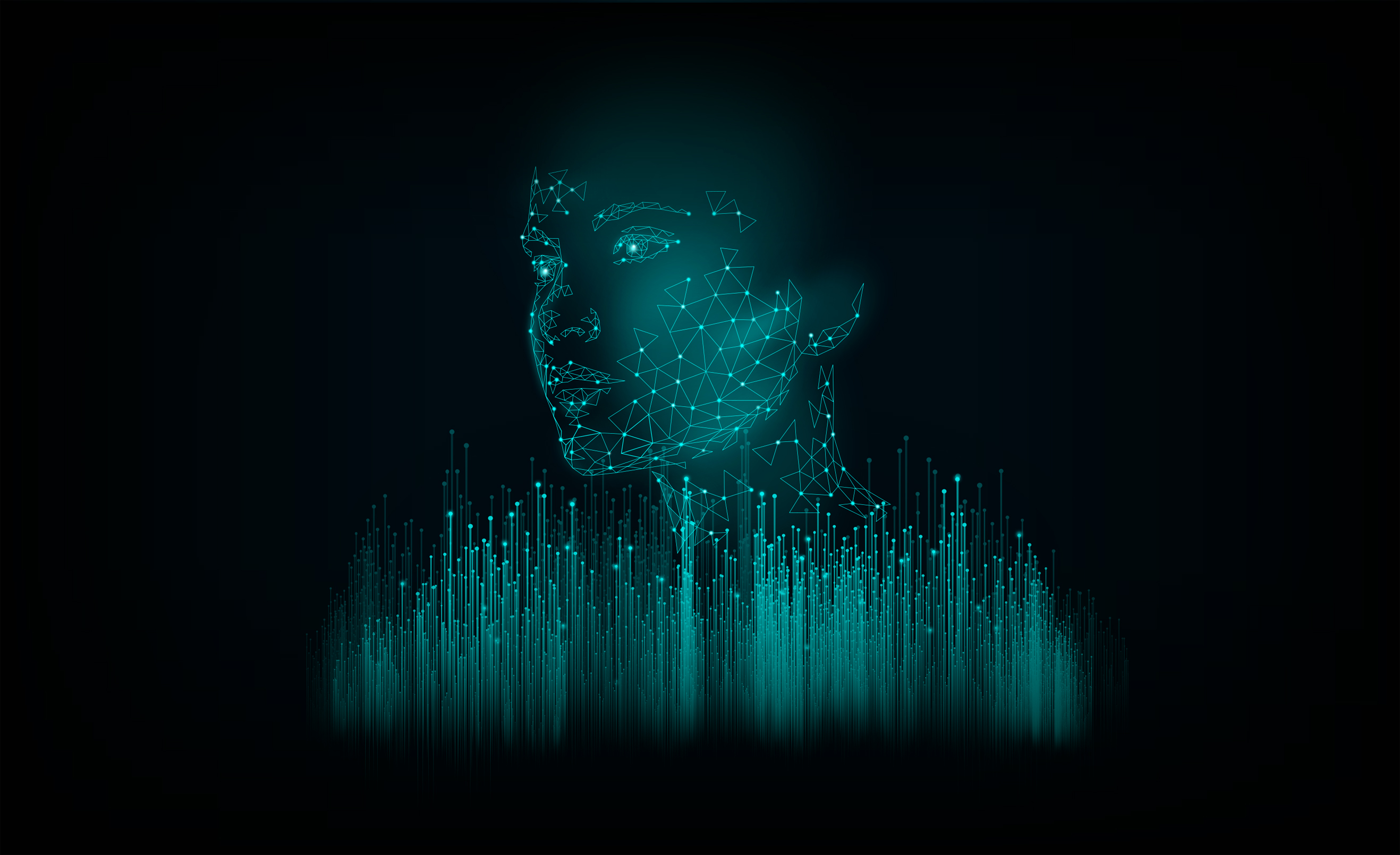 The goal of the SIDGE Center is to improve equity and performance of predictive models by linking ethical values as data points to algorithmic structures.
The SIDGE Center was developed by leading scholars and thinkers, whose core research includes ethics and moral philosophy, critical philosophy, social justice movements, philosophy of religion, and critical theory.
---
Becoming a Partner
"[Mathematical] symbols by themselves can never be enough for mental contents, because the symbols, by definition, have no meaning (or interpretation, or semantics) except insofar as someone outside the system gives it to them."
John Searle
cited by Meredith Broussard, Artificial Unintelligence (Cambridge. MA: MIT Press, 2018), 38.
---
SIDGE Center partnerships will bring us closer to building a more equitable future.
See our SIDGE Center brochure below, and contact us to set up a partnership meeting.
SIDGE Center Brochure
---
Contact us today
NorcalMLK Fund Development
415-857-0595
sidge@norcalmlkfoundation.org
norcalmlkfoundation.org/sidge
---