Black & Brown Comix Arts Festival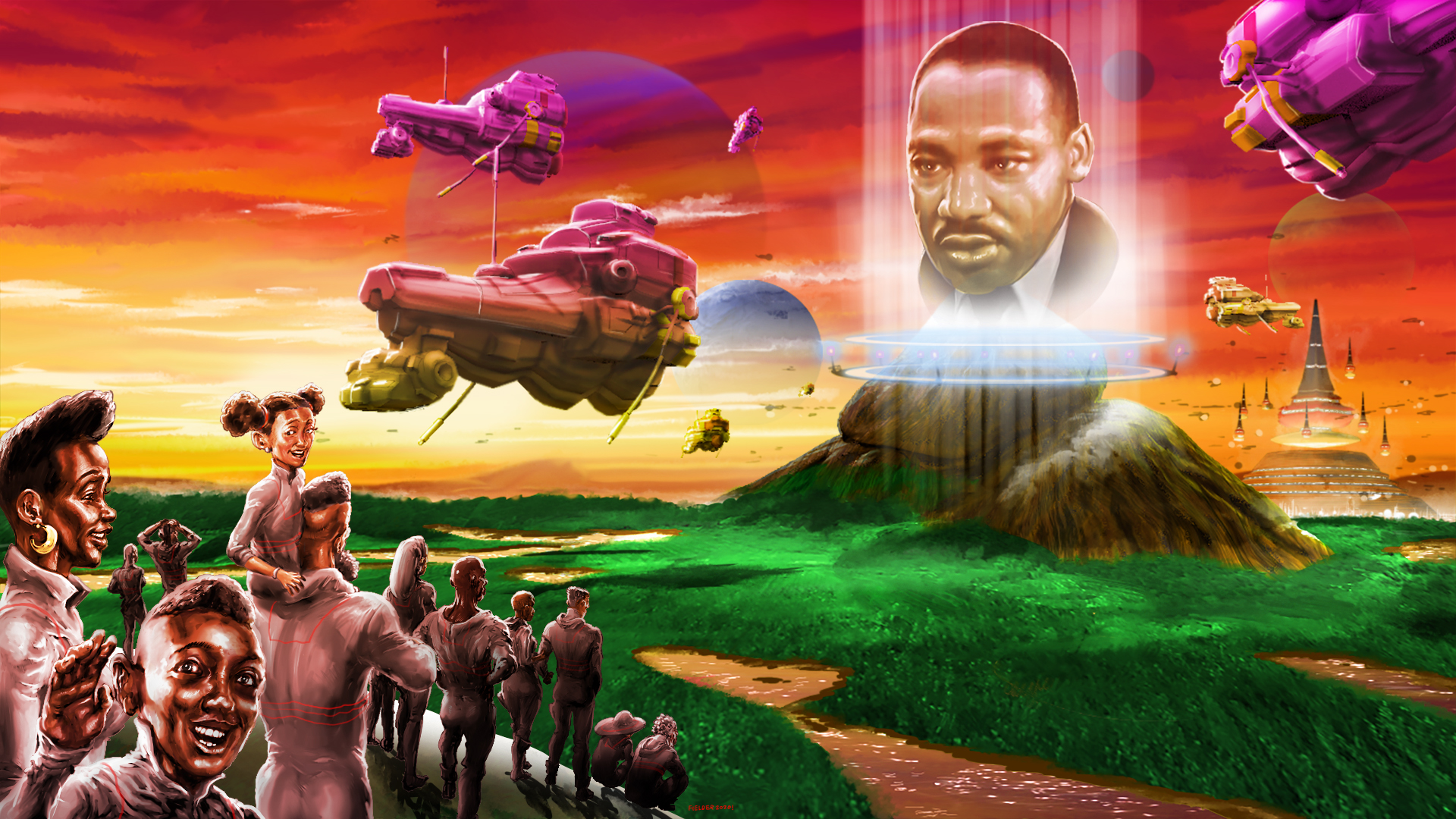 ---
About BCAF
The Black & Brown Comix Arts Festival (BCAF) mission is to celebrate the creativity of artists of color in the comic arts and popular visual culture.
BCAF is dedicated to the notion that all audiences deserve to be subject in the culture in which we participate. Festival events include expos, youth activities, film screenings, panels and conversations, cosplay events and much more. Recognized as one of the nation's favorite events, USA Today readers selected BCAF as one of the Ten Best Art Festivals in the U.S.
BCAF is a program of the Northern California Dr. Martin Luther King, Jr. Community Foundation, a public charitable organization dedicated to advancing civil and human rights; promoting social, economic, and environmental justice; supporting health, wellness, and preparedness; and increasing the joys of learning.
---
The BCAF Expo Experience
---
I've been to over one hundred cons in my life, and I have never felt like this two days later. … BCAF was an entirely different convention. Convention is too limiting of a word… Church? Still too limiting. Black Sacred Space is closer, but it still falls short. BCAF was less a convention than it was a reinvention, commitment, and celebration of the black image in fantastic space.

Shawn Taylor
---
Spreading our Wings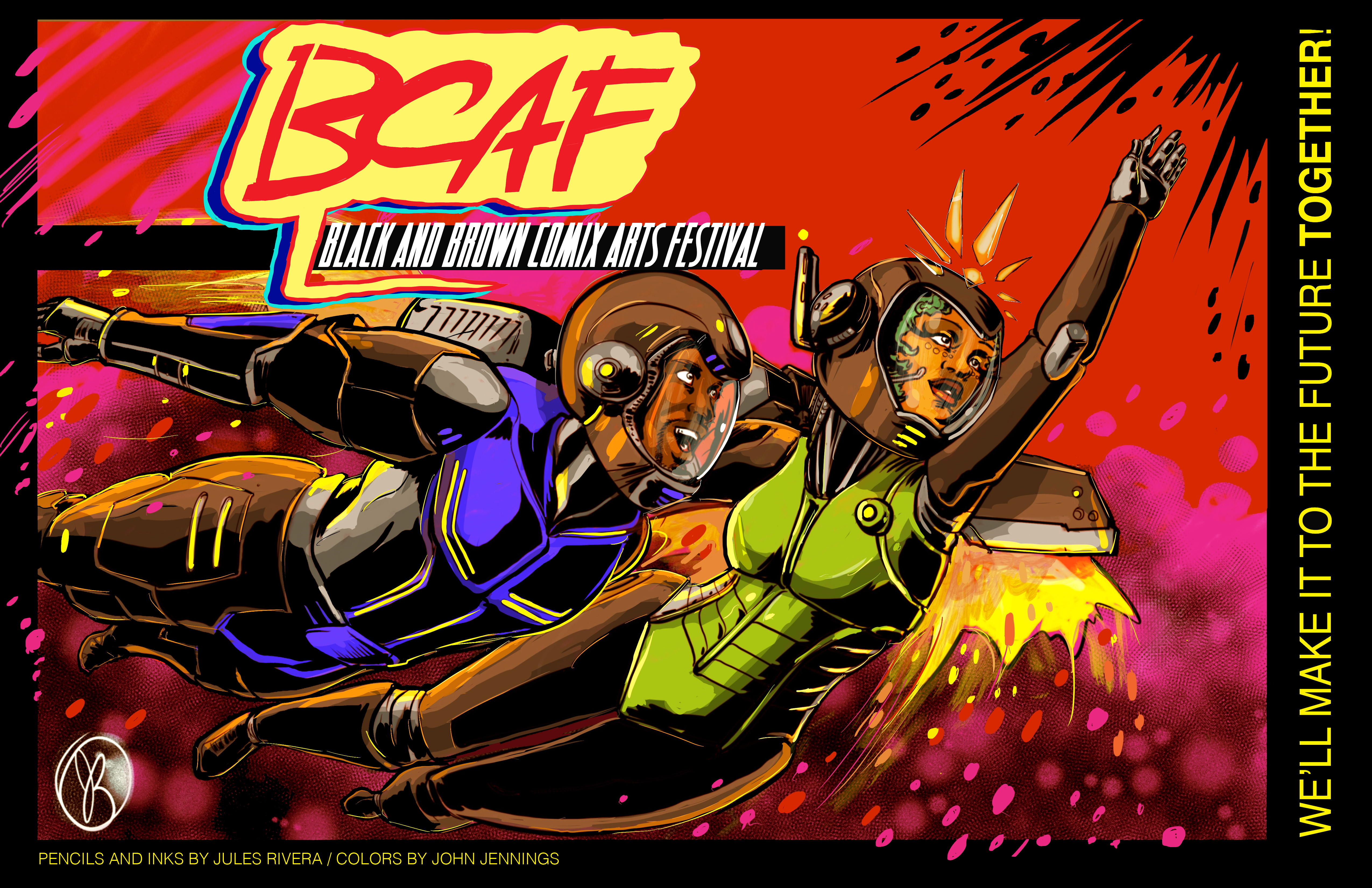 BCAF's goal is to extend our partnerships in Chicago, Illinois, and Cleveland, Ohio, and our event partnerships with Comic-Con International, the program hosts for San Diego Comic-Con and Wonder-Con in Anaheim. Together, these events give BCAF programs access to over one million unique individuals nation-wide.
---
Our new partnership with the Chicago History Museum presents a new annual pop culture event in commemoration of Black History Month.
---
In September 2021, we inaugurated our new Latinx Event at the Chicago History Museum entitled, Art Against Erasure.
---

And, in Cleveland, Ohio, we are launching a new BCAF event in conjunction with that city's arts community.
---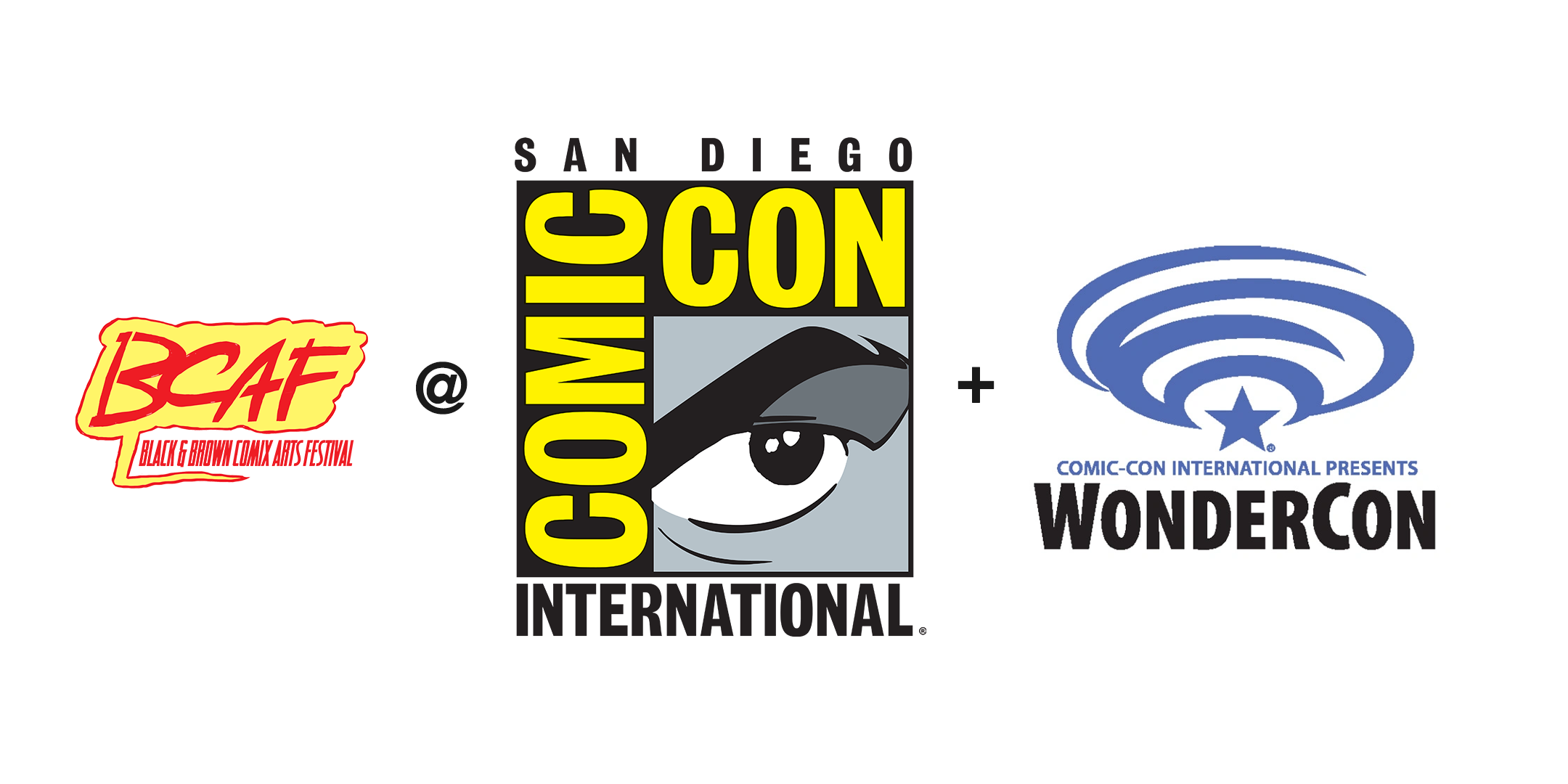 We are expanding our activities at Comic-Con International, the program hosts for San Diego Comic-Con (the nation's largest popular culture event) and Wonder-Con, with panels and other cultural activites.
---
Becoming a BCAF Partner
You can be a valuable partner with BCAF through many customized opportunities connected to our events and projects, including comprehensive sponsorships that span across BCAF events.
BCAF partnerships can also feature company and under-contract personality interviews, spotlights, and signings.
See our BCAF Sponsorship Brochure below. Both single-event and multi-event sponsorships are available.
BCAF Sponsorship Brochure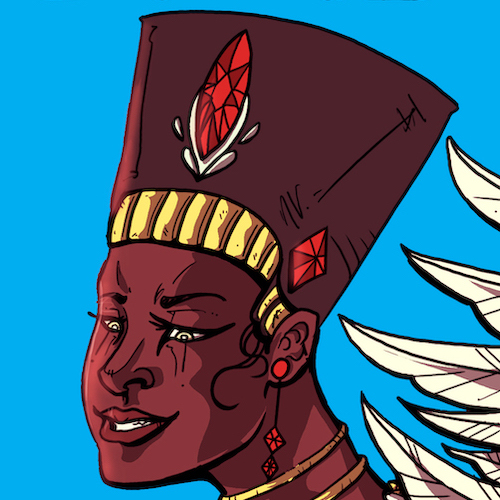 ---