BCAF Historical Commissions Project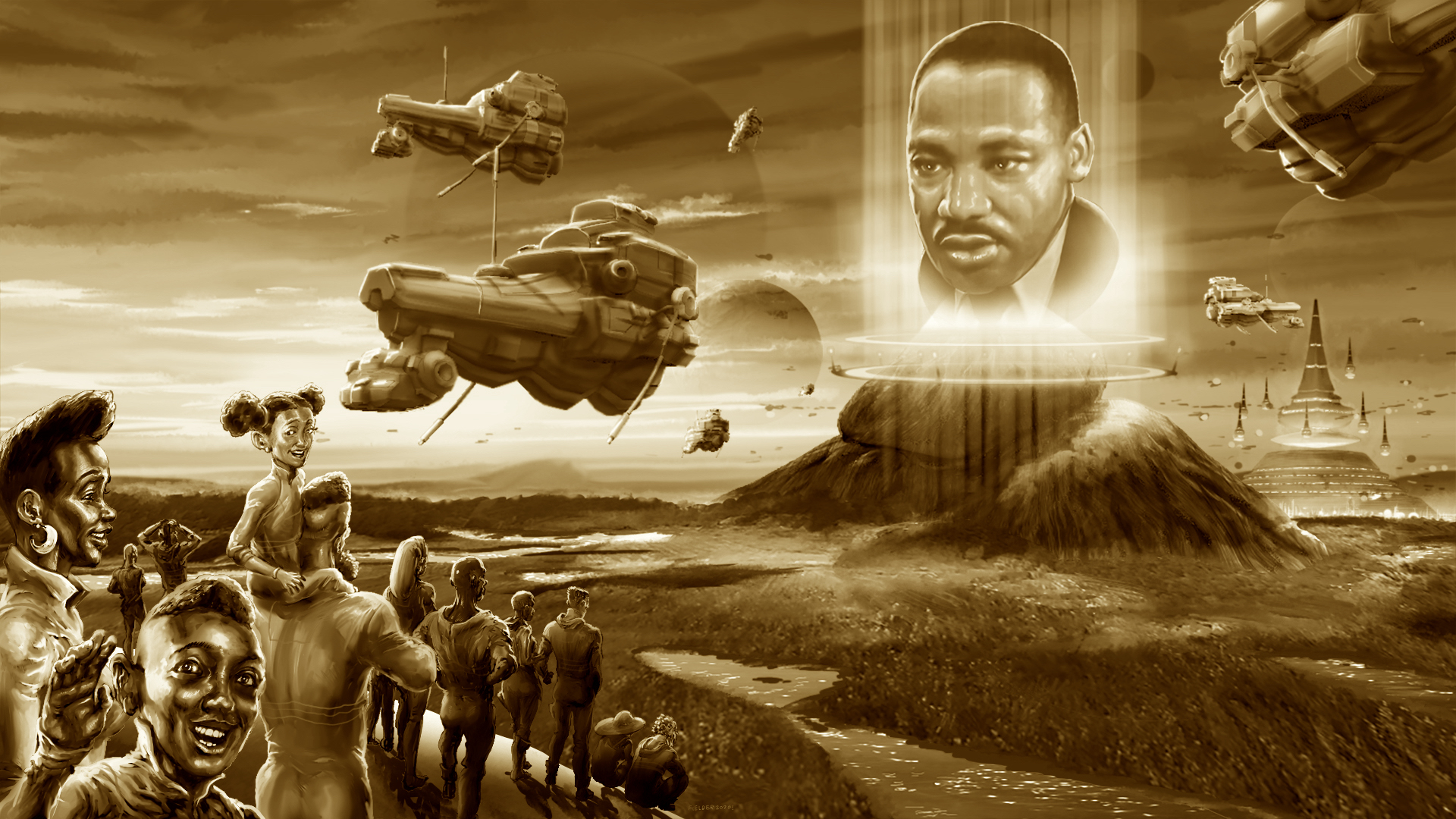 ---
About the Project
Historical Art reenlived and reinterpreted and historic narrative works reillumined through the comic arts.
Popular culture is filled with historically significant works that have faded from memory, and it is filled with new artists looking to bring their contemporary work to the world. BCAF Historical Art Commissions project is dedicated to filling an important void with the popular culture space that it is uniquely equipt to address.
The Black & Brown Comix Arts Festival (BCAF) celebrates the creativity of artists of color in the comic arts and popular visual culture and is dedicated to the notion that all audiences deserve to be subject in the culture in which we participate. Since its founding, over two hundred comic artists and scholars have participated and benefitted from BCAF's expos and events. The Historical Arts Commissions Project opens new opportunities for these artists by bringing together historical works and contemporary talent to open up new and surprising portals to the past, present and the future.
BCAF is a program of the Northern California Dr. Martin Luther King, Jr. Community Foundation, a public charitable organization dedicated to advancing civil and human rights; promoting social, economic, and environmental justice; supporting health, wellness, and preparedness; and increasing the joys of learning.
---
One thing that makes old stories so great is that they serve as incredible content for comic artists to make visual the prose or poetry from the pen of some of the great nineteenth and twentieth century writers.

Aaron Grizzell
---
Reilluminating History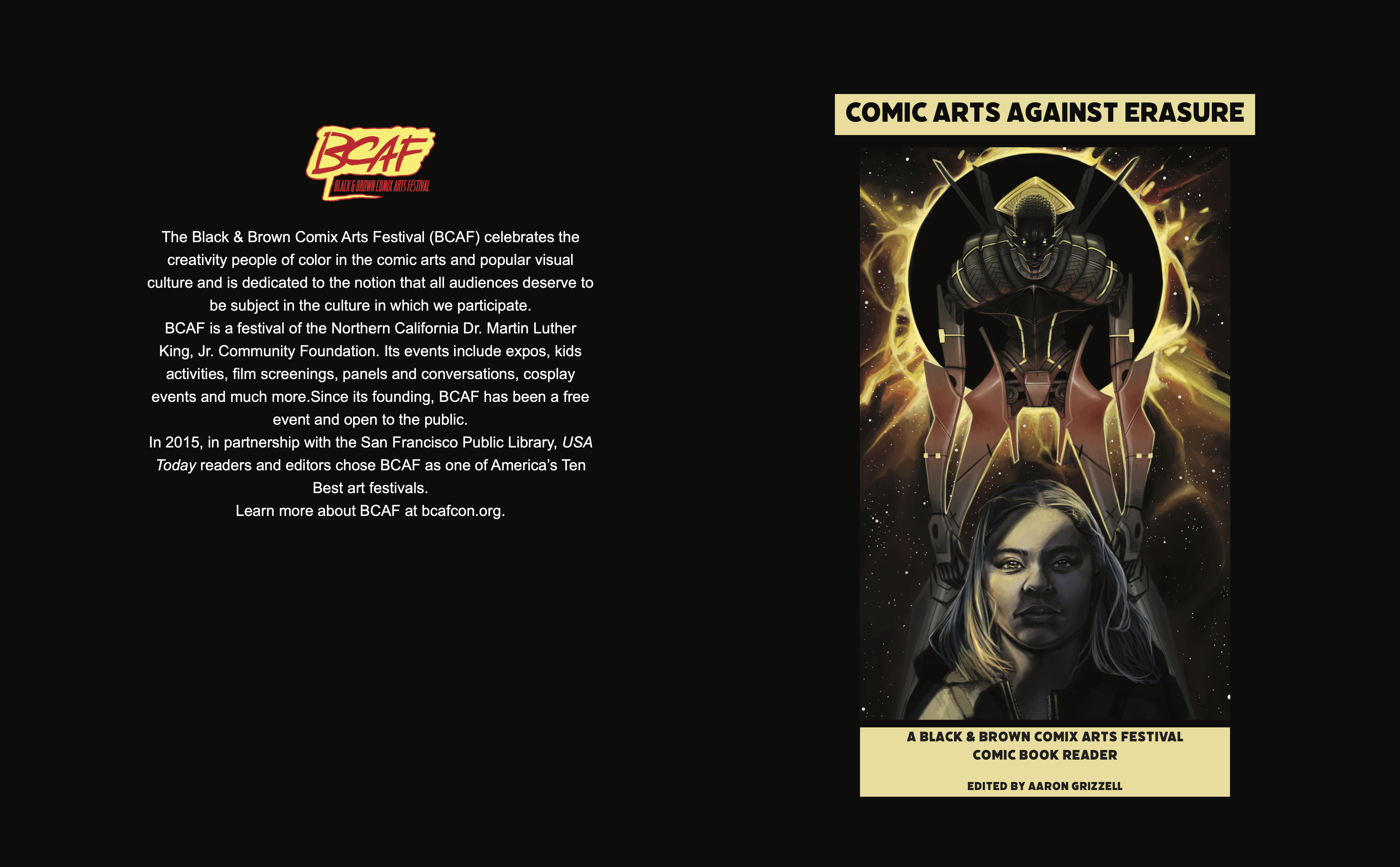 The goal of our historical art commissions project is to preserve, reilluminate, and reenliven works of the past through the comic arts and to bring new artists and perspectives, through comic arts critique, to the world.
The BCAF Historical Art Commissions project is focused on three areas:
Reilluminating a historic narrative and illustrated works

The program focuses on bringing historical narrative works to life with comic arts interpretation. This area helps to reilluminate and preserve historical interpretations and reintroduce to the popular culture works of historical significance through today's comic arts.

Reenlivening and reimagining historic comic characters and strips

The reenlivening program is focused on restoring historical comic strip and satirical illustrations and helps to preserve historical interpretations and reintroduce to the popular culture works of historical significance through preservation and refreshing interpretations.

Bringing new works to the world

BCAF annually produces anthologies that highlight new comic artists in the world of Black and Brown popular culture. Our new anthology series will publishing new artists and bring new thought and critique to the comics and popular culture space. The serializes program will create a new and engaging format for patrons and libraries to make available this new comic arts series to the world.
---
Supporting Comic Artists
Support the Historic Artist Commissions Project by contacting us today.
BCAF Development
415-857-0595
bcaf@norcalmlkfoundation.org

---