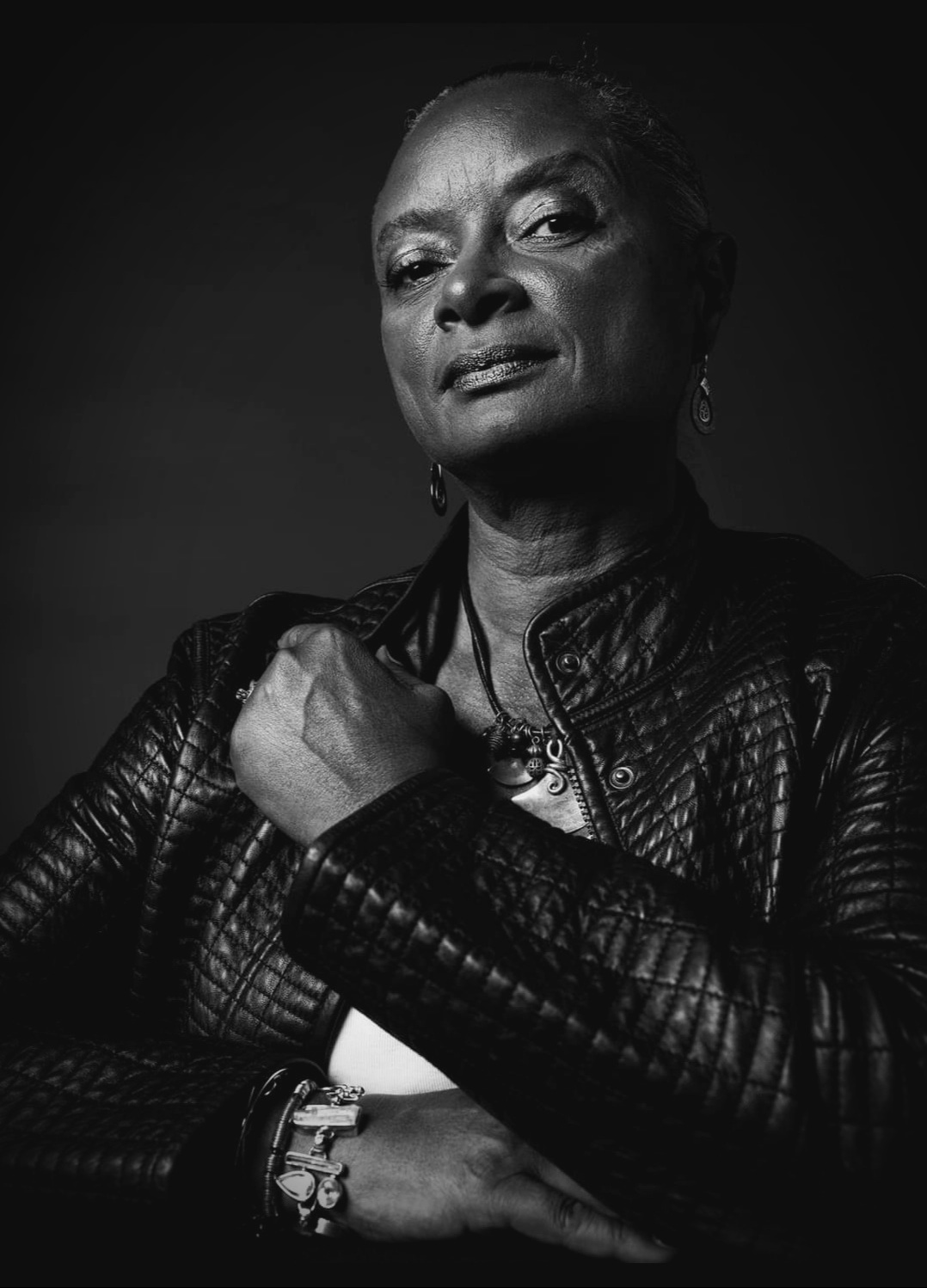 Angelique Tompkins
San Francisco Chapter of the Links, Inc.
---
## Through a unique blend of tenacity, humor, flexibility, leadership, and other motivating qualities Mrs. Tompkins leverages her professional experience in Healthcare Information Technology and non-profit strategy, services, and program development to compliment her dedication for making an impact. She is a passionate community and non-profit leader, and pivotal change agent driven to align diverse teams to develop and deliver mission focused strategies for the benefit of local organizations, particularly, in health and wellness and the environment.

She currently serves on the Board of Directors for Bayecotarium.org, a climate resilience and ocean conservation organization setting policy for the Bay Area for the last 40 years. She is a member of the Bayview Alliance, a think tank of professionals and community leadaers who engage, listen, and respond to the needs of Bayview Hunters Point community, as well as, member of the EcoCenter Advisory Board in Bayview Hunters Point. She is Health and Human Services Chair of the San Francisco Chapter of The Links, Inc., a professional African American women's organization dedicated to serving peoples of the African Diaspora. She is a past trustee of San Francisco University High School (2002-2008) having developed diversity and equity programs during her term. She lives in San Francisco and is the proud matriarch of her family of four adult children, three grandchildren, and two great-grandchildren. Her pastimes include culinary arts, Jazz music, dance, performance arts, and coastal treks.
---